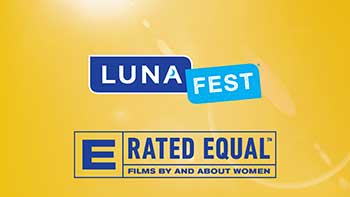 San Jose LUNAFEST 2020 features seven award-winning short films by, for, and about women. See a full list of the films.  And the evening includes delicious food and drink. Standard seating is included with all tickets, but as in past years, luxury "Living Room" seating will be auctioned to the highest bidder.
This year the San Jose Woman's Club is hosting the event in honor of Lani Luthard, who was a longtime member of SJWC and a cancer prevention activist. All proceeds benefit local charities including:
Breast Cancer Prevention Partners
Sempervirens Fund
SJWC Charitable Giving Program, which funds local charities including San Jose Day Nursery and Next Door Solutions
Chicken and Egg Pictures, a local nonprofit organization that supports women nonfiction filmmakers whose artful and innovative storytelling catalyzes social change.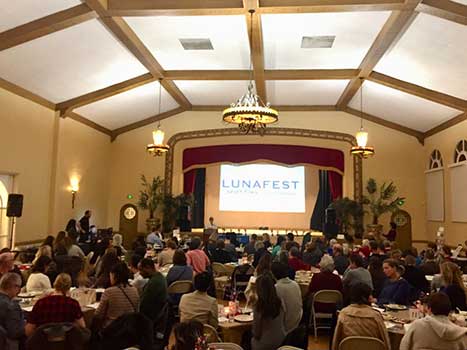 Food and Beverage Donors
Parking Sponsor