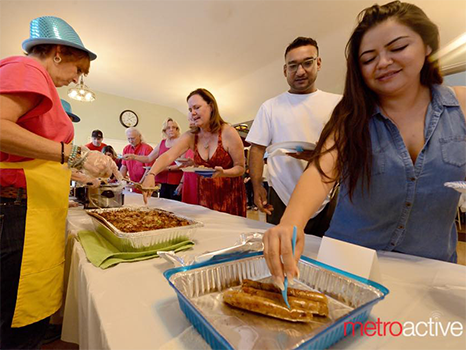 San Jose Woman's Club hosts activities throughout the year, including fundraisers, lectures, concerts, and events that benefit the community.  In addition, Activity Groups meet monthly to focus on a shared interest, such as Bridge, Mahjong, Book Club and many more.  The Club's speaker series features current topics of interest to all.
April

2021

Sun
Mon
Tue
Wed
Thu
Fri
Sat

15

San Jose Woman'…

Be a Dear and Donate…

• •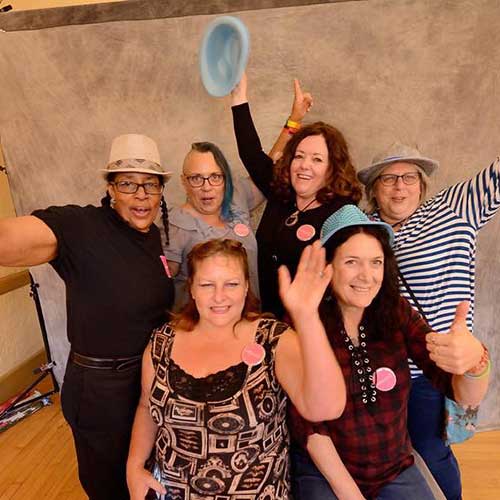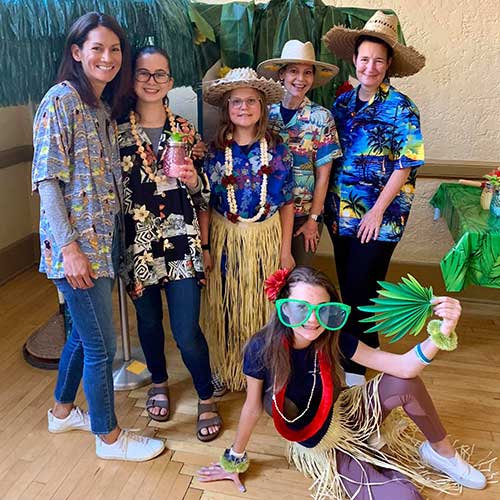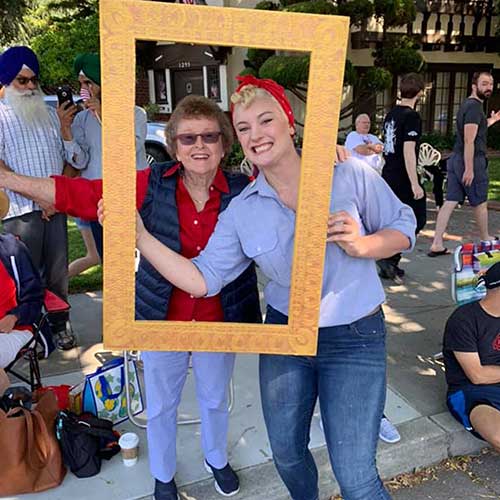 Click the buttons below to see our members in action at past events and fundraisers.