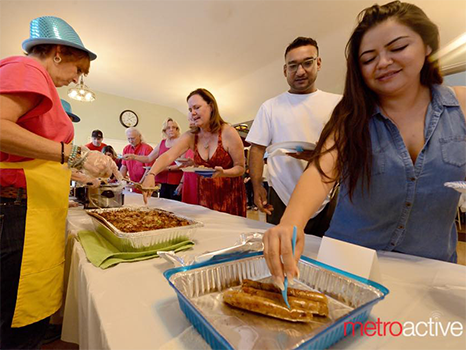 San Jose Woman's Club hosts activities throughout the year, including fundraisers, lectures, concerts, and events that benefit the community. Some events are just for fun, such as our annual Irish Pub Party in March and the Ice Cream Social in August. The Club's women's speaker series features notable women of Silicon Valley and highlights the achievements of women.
January

2021

Sun
Mon
Tue
Wed
Thu
Fri
Sat

21

San Jose Woman'…

Be a Dear and Donate…

• •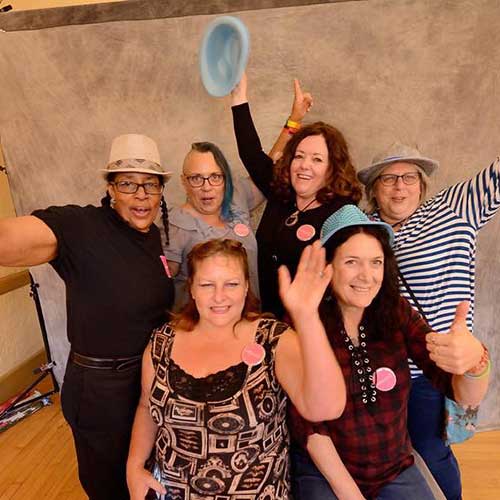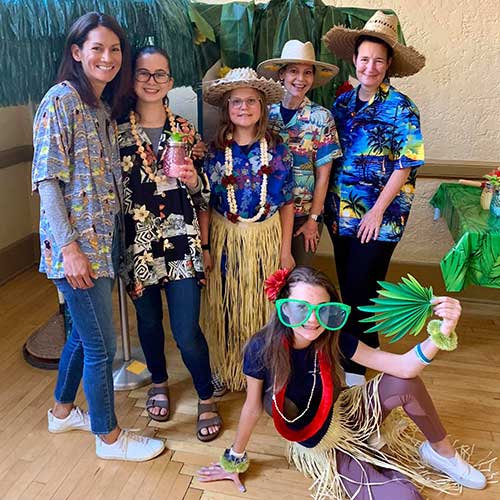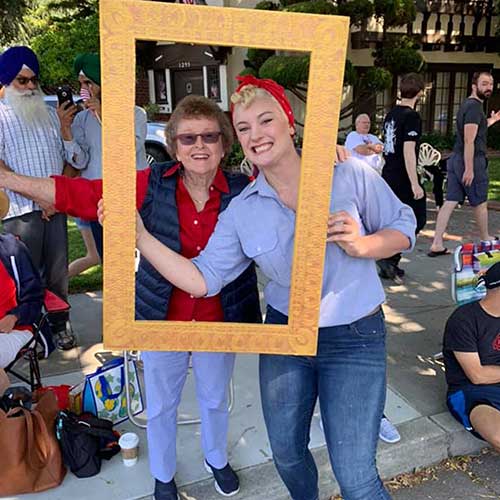 Click the buttons below to see our members in action at past events and fundraisers.