Join to give back to your community while having fun
Membership renews every June 30
Membership at the Club is as follows:
Lifetime Membership $1,000

Annual Membership: $90 General, $60 Seniors (65+) and Students (an undergraduate to age 24)
All annual memberships renew on June 30. Membership is prorated after January 1. $45 General, $30 students or seniors.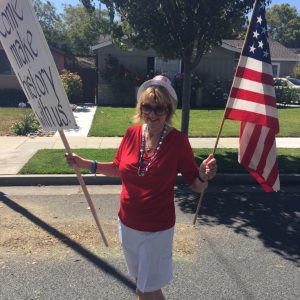 Benefits of Membership
The following are some of the many benefits enjoyed by SJWC members
Networking and Mentoring –  Fellow professionals work together to benefit the community, preserve the historical Clubhouse, and share experiences to grow their skill sets.
Philanthropy – Members generously support the local community through planning and attending fundraisers, performing charitable work, and determining directed donations.
Speaker Series – The speaker series, "Words from Women of Wisdom," features notable women of Silicon Valley and highlights the achievements of these influential women.
Annual and Special Events Throughout the year – SJWC hosts many events at the Clubhouse including the LUNAFEST film festival, Opera with the Stars Luncheon, and Gingerbread House Decorating Party. Members pay discounted admission to all events.
SJWC Groups – Eleven activity Groups allow for participation in areas of special interest. Groups meet regularly and include Women in Technology and Leadership, Voices in Action, and Be a Dear and Donate a Brassiere, which collects and distributes undergarments for women in need.