Women in Technology and Leadership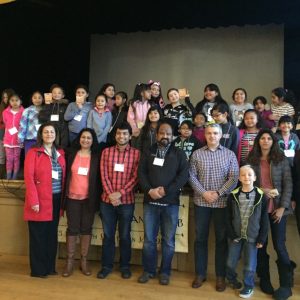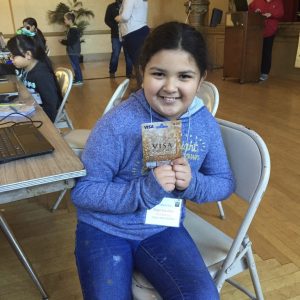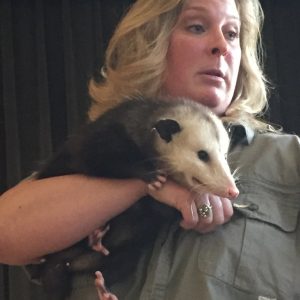 Women in Technology and Leadership meets on the third Tuesday of the month, from 6:00 to 7:30 p.m. Email WIT@sjwomansclub.org for location or follow us on MeetUp.
This group formed in 2016 to support women in leadership within the technology space and beyond. Group members host San Jose Woman's Club speaker series, Words from Women of Wisdom and the annual eBay Computer Camp for Girls at SJWC. The group strives to partner with women of all ages to showcase career paths, workplace wins, and successful movements in the business environment.
Contact Chair Lydia Patino for more information.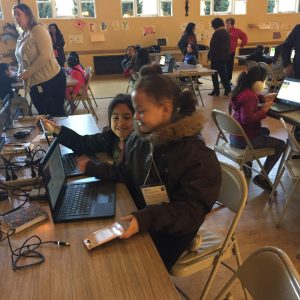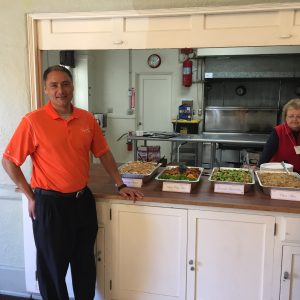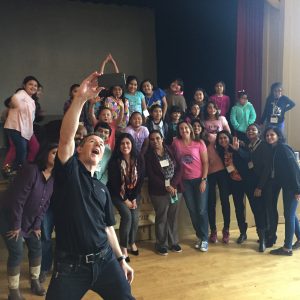 eBay Computer Camp for Girls
SJWC is honored to partner with eBay for the annual eBay Computer Camp for Girls at SJWC. In its inaugural year in 2017, 30 girls from Horace Mann School, an International Baccalaureate World School, learned to code using scratch.mit.edu. The girls enjoyed meeting eBay executives, including CEO David Wenig, eBay Fellow Nick Whyte, Chief Infrastructure and Architecture Officer Mazen Rawashdeh, and Chief Product Officer R.J. Pittman. Many thanks to all the eBay WIT mentors who taught the coding sessions!
The girls kept up their strength with delicious breakfasts and lunches during the week-long camp, served by volunteers from the San Jose Woman's Club and thanks to our lunch and breakfast sponsors Vitos NY Trattoria, Catering for All Occasions, Vegetarian House, Pegeen Reilly, Director, Business Operations/Chief of Staff, eBay Customer Connection; Mazen Rawashdeh, eBay Chief Infrastructure and Architecture Officer, and RJ Pittman, Chief Product Officer at eBay.
Each girl left camp with new found computer programming skills, an eBay backpack, a certificate of completion presented by San Jose Vice Mayor Magdalena Carrasco, an eBay lunch bag, and a science kit. Special thanks to Subhashini Pushparaj, Senior Program Manager at eBay Marketplaces, and Kevin Thayer of eBay for donating the science kits.
Following the camp, eBay donated the 30 laptops used at camp to the Horace Mann Library, where the girls and all other students can access them to continue working with scratch and other learning tools.
A summer camp following the same model was held in July 2017 for both  boys and girls. This session included two types of programming, Scratch and Python. Many volunteers from eBay and the San Jose Woman's Club, Notre Dame High School and National Christian League participated in the success of this camp. Lots of learning occurred and many beginning programmers were very creative.