The Be a Dear and Donate a Brassiere Group has begun accepting donation again.
In San Jose there are 2 options for dropping donations off:
San Jose Woman's Club on Wednesdays between 9 AM and 3 PM
75 S. 11th Street
San Jose, CA
Other days:
568 N. 9th Street
San Jose, CA
The mailing address:
Be a Dear and Donate a Brassiere
c/o Eileen Hunter
568 N. 9th Street
San Jose, CA 95112
Please remember to launder the bras first and ensure that the bras are in gently used condition. We can only distribute new or gently used bras and new underpants (no clothing, pajamas, slips, hosiery, children's clothing or socks:
- No stains
- No pulled elastic
- All of the hooks are there and if you could please hook them before bagging
- No missing straps
- Some women are allergic to scented fabric softeners so please do not send scented or perfumed bras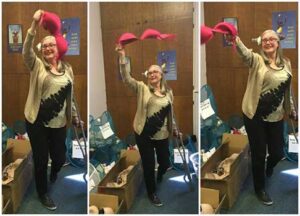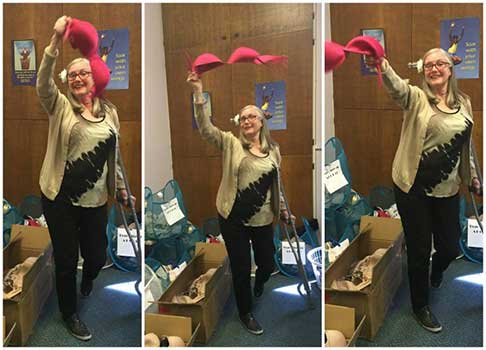 Include your name and how you heard about us if you could.
Please call Eileen Hunter for additional information and questions: (650) 862-1375 or email BAD@sjwomansclub.org.