ACE - Arts, Culture & Entertainment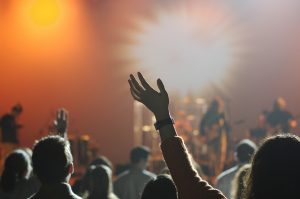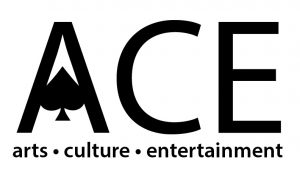 Newly formed in 2019, ACE is committed to developing a variety of events including dance, music, art, and cultural activities that reflect and serve our diverse community. ACE meets on the second Monday at the Clubhouse from 11:00-12:30 p.m. in the Club's Fireside Room.
RSVP to Chair Darlene Tenes at ace@sjwomansclub.org.